Today, we are proud to announce that our SIMPSY Voice API & webhook will be available to all as open public beta. Calling out to all developer join us and integrate our functions to your system. To encourage the use of our API, all purchases made through API will be given a 20% discount.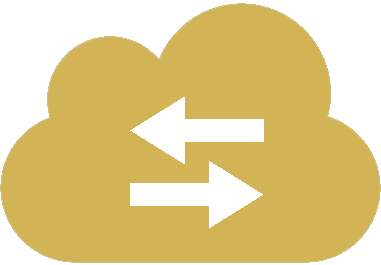 Potential collaboration:
Co-working space providing a value-added service to their clientele with virtual number and affordable calling.

Virtual office provider providing virtual business number for their clientele especially overseas clientele

Integrate calling function to CRM and provide call recording to all calls and link to client/prospect database

Share economy businesses(e.g Uber, Airbnb) to masked users phone number when making calls out.

There are many opportunities in collaboration for a win-win situation. We will also be offering wholesale price for our virtual numbers to our partners, for more details do contact partner@simpsy.com for further discussion.
---
Things you may be interested