Looking To Partner with Co-working and Virtual office
Calling all co-working spaces & Virtual office for a collaboration. If you are coworking space management software provider feel free also to contact us and discuss in details at partner@simpsy.com.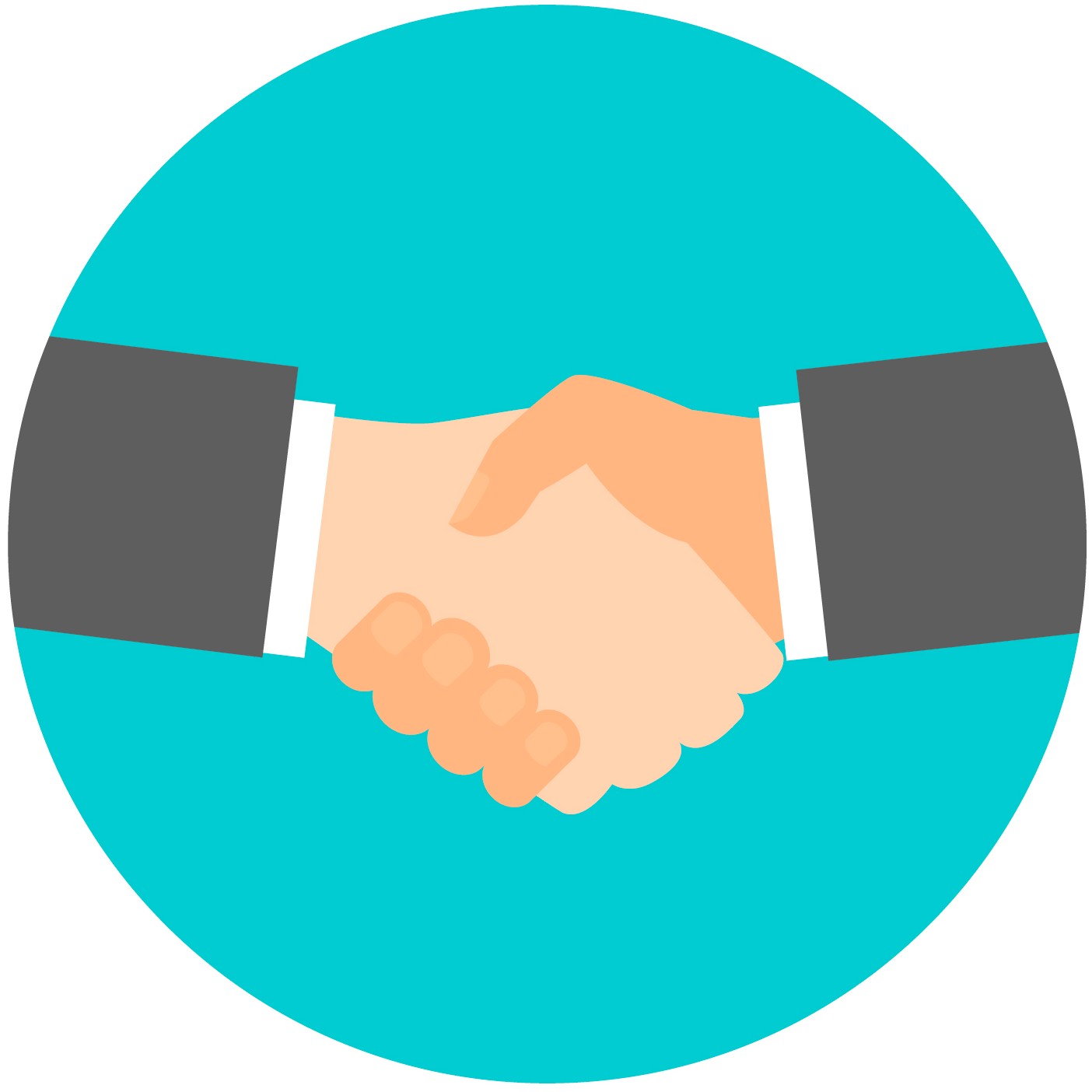 Most big and established co-working space like Wework offered virtual number and internet calling to their users. But many small and medium co-working space do not have that service due to the technology and manpower needed to support it.
Coworking industry has been changing, it is not just used by freelancer and startups anymore(more details here). Businesses are starting to use co-working space, due to the trend of remote and flexible working to retain talent.

On the other hand, virtual office which mainly serves startups and overseas client who want to test market in the local market. Providing a virtual local number to the user will be a value-added service, as these number can be forward back to their country or mobile phone.
Benefits of offering SIMPSY Voice service(Virtual number and VoIP)
Professional
By offering a virtual number to the user, they will be more professional by having a landline rather than having to use a mobile number as a business phone. This is beneficial especially for an overseas client who uses a virtual office.

New target audience
When offering our service, there may be a chance of opening to a new target audience where businesses park their customer support or cold calling centre to your co-working space. Offshoring call centre is becoming a trend especially in countries with bilingual speaking and different timezone.

Accommodate overseas Client
An overseas client that visit your co-working space for a workspace during their business trip, may need telephony back to their countries. Offering affordable call rates to let them make any business call back to their country will definitely be a major factor in deciding their choice of coworking spaces.

Hassle free
Eliminate wire laying for landline phone for any fixed office user, especially for short-term users. With SIMPSY Voice service, no hardware setup is needed.

Scale internationally
Scale coworking space internationally with no worry
---
Things you may be interested