3 reasons why is call recording essential for your business
Call recording simply means to record to record a telephone call or other audio source. Many times, businesses neglect this function especially fot their customer support. Many call centre have this function and is essential.
Here's 3 reasons why it is essential for all businesses.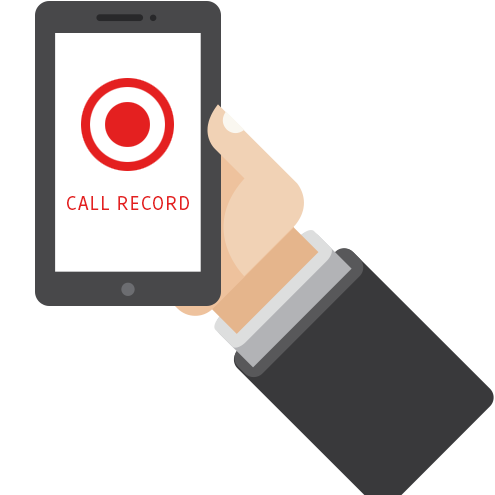 Review of calls
With all calls recorded, reviewing of calls is made possible. Reviewing of calls is essential for evaluating call centre agent's performance when handling calls from call centre agent. Agents then can improve on their skills in handling customers.

Evidence for dispute
Recorded calls serve as an evidence to dispute. Hard concrete evidence to prove innocence if being wronged.

Monitoring
Having all calls recorded, would also means that every calls are stored and can be monitored. Your call agents know that whatever they speak in the calls are recorded monitored and will act with cautious when handling calls.
SIMPSY Voice offer automatic of recording of calls and storing.
---
Things you may be interested