How to leverage VoIP for business growth
VoIP may sound familiar to some and total stranger to some.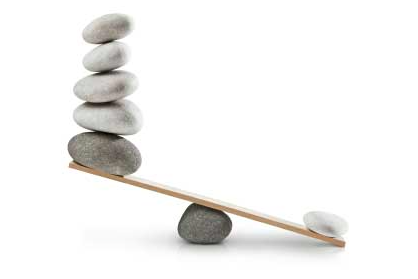 By definition, VoIP means voice over internet protocol. In other words, calls via internet instead of the traditional network. It is important business know how to use this technology to their advantage and trump over competitors.
Tradition phone calling and receiving are essential for businesses even in today where free internet calling services is available in like facebook, whatsapp and others. Our telephone numbering system is here to stay for the near future, becauses the current free internet calling model are not consistent. For instance, not all your prospect or client uses skype or have a skype account for free calling.
VoIP integrate the traditional phone system with internet. With an internet access you could dial any number in the world. But why would anyone use internet to make a call, I can simply dial it with my mobile or landline. The answer is COST.
Yes traditional phone number system is consistent, you will be able to call a USA number from UK. Because all teleco join up their network so that calls can be make to each other country. But this come in a premium cost. Overseas calls can be as expensive as $1 per minute depending on the destination. With VoIP, premium cost is eliminated. See here for our affordable call rates based on destination
Here's 2 way how businesses can leverage on the cost saving.
Expand overseas
With VoIP, it is easy to expand overseas. Receiving calls as local is made possible with getting a virtual local number. For example, expanding your business to Hong Kong is possible with getting a Hongkong number, so that prospect or client can call you as local calls.
Make overseas call like making local calls to your overseas client. Say goodbye to expensive charges for overseas calls.
Offshore call-centre
There are typically 2 type of call centre,
Cold call centre
Mainly for making sales and setting appointment. Mainly outgoing calls are made in this call centre. With VoIP, expense will be saved as calls rates are low.

Customer service/support centre
Incoming calls are what made up of the call centre. It is essential to provide a local numbers to customers so that they make local calls. With virtual number, take calls from anywhere with an internet.
It is cheaper to offshore call-centre to third-world country. For instance many USA countries have offshore their call centre to Philippines, due to cheaper labour cost. With call centre software like SIMPSY Voice able to track agent calls as all calls are recorded.
Note: This article is post in conjunction of how to use SIMPSY Voice for your business
---
Things you may be interested